Register for our MSPGeek Vendor Spotlight GeekCast. Coming Soon!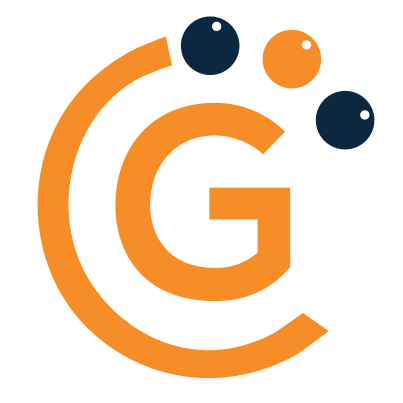 Register Now
Zoom Webinar
Complete Cybersecurity System for MSPs
Sophos evolves to meet every new challenge, protecting more than 400,000 organization of all sizes in more than 150 countries from today's most advanced cyberthreats. Sophos makes IT security simple to deliver, implement, and manage for MSPs. With our portfolio of next generation solutions, you can earn more of your customers' IT budget by offering comprehensive security that works as a system from the network to the endpoint.
Sophos MSP Connect
With the Sophos MSP Connect program, you can provide your customers with proven, award-winning, comprehensive protection that is managed from one simple management platform. We also support our partner's sales and technical teams with up-to-date certification, helping them stay ahead of the latest threats and provide better service to their customers. We make it easy to deploy, manage and sell new security services, growing your revenue and lowering your costs.
One Security Vendor
One Profitable Program
One Management Console
Click here to become an MSP Partner | Sophos MSP Global Youtube Channel
What the MSPGeek Community says:
When we started Mighty Manatee IT 7 years ago, we made a conscious choice as how we were going to pick our vendors. First off they needed to have best of breed products. Secondly they had to have top tier support, not only easily reachable, but able to identify and solve issues quickly. Finally we needed to be treated as a true partner, not just as another customer. Sophos has checked all those boxes for us. From our original Florida team of Alexis Mervin and Steve Weber to our latest account manager, Jacob Lord, we have had the best of partnerships. They have helped us grow our business as they have embraced the MSP model and introduced products and services to allow us to bring more value to our clients. If you are looking for a security partner to help your business and clients, we highly recommend looking at Sophos.
Glenn Holocomb, Owner, Mighty Manatee IT