GET CONNECTED - FREE
GET CONNECTED - FREE
Join a community with over 18,000 members and more than 40 vendors.
MSPGeek (formerly LabTechGeek) is a free MSP Community which helps support all types of Managed Services (MSP/MSSP/CSP/TSP).
First created by Martyn Keigher with a core value of "For the users, by the users", it has strived everyday to provide a safe and knowledgeable environment where vendors and providers, from executives to technicians, can use the power of the community's support and resources to assist them in their day to day roles.
Feel free to stop in, join our Discord to get live answers from experts, or browse our forums for helpful tips.
Please read and respect our Code of Conduct, this helps the community stay true to our goals and vision.
We are a free non-profit community. Please be respectful and gracious of any help provided. We look forward to seeing you in the community!
All across the world, experienced business owners, technicians, administrators, vendors and executives from diverse backgrounds are coming together within the MSPGeek community to collaborate, learn, and streamline their businesses.
With this wide range of experience, the community brings to the table a vast array of knowledge from all areas for any Service Provider. Join our community to meet and discuss with your peers; overcome day to day challenges and gain insight on every area of your business.
A free MSP Community…made for you and your teams.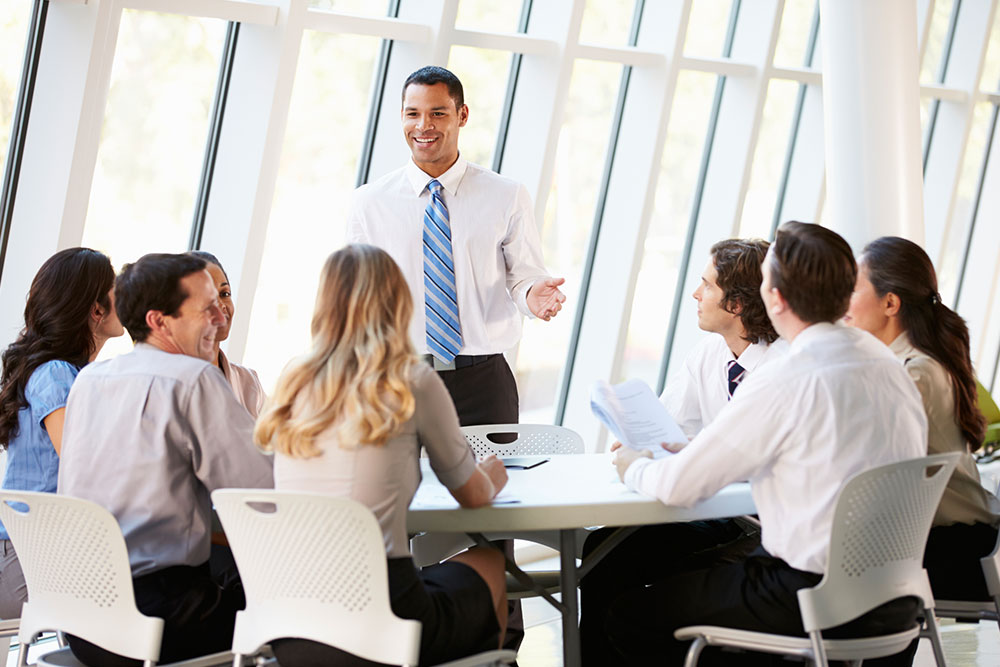 MSPGeek has a strong connection to many vendors for all kinds of platforms. These relationships are cultivated to help raise the level of available service, we as a Service Provider, can give to our customers.
At MSPGeek, we maintain a central calendar of all Vendor Events (link below) to help organize for our members, when and what events are coming up.
We also feature a Vendor Spotlight; A place to showcase vendors for their noticeable efforts in maintaining strong partnerships with our members.
Vendors who are partnered with MSPGeek, are held to a Code of Conduct, that ensure effective and constructive collaboration.
Vendor Spotlight
MSPGeek Vendor of the Month
What People Say
Real Talk: How has MSPGeek improved your quality of life?

Dave Coles
MSPGeek Member
I found all my favorite vendors at MSPGeek… basically my entire stack has been influenced by MSPG in one way or another over the last few years

Marshall Rownd (dpltadmin)
MSPGeek Member
Being in the MSPGeek community is a must for any IT Professional. Whether you are an observer, a social butterfly, or somewhere in between, you are bound to learn something new, help others in their quest to solve issues, or simply connect with other like minded professionals. As a member of this community, I've acquired knowledge allowing me to develop solutions with varying ranges of complexity which has saved me and the company I work for hours upon hours of time. I have generated meaningful relationships with MSPGeek members that go beyond the avatar and I am proud to consider these people friends. There is no way to quantify how much the community has helped me and I continuously look for opportunities to give back. The best part about MSPGeek is that MSPGeek is always there and always willing to help.

FocalFury
MSPGeek Member
MSPGeek has enriched my life personally and professionally in many ways.  I've built great friendships personally through a fantastic sense of community we have going on here.  Professionally I've been able to collaborate with others when I was in need and pass on that knowledge to others in need when they needed help as well.  Additionally by growing my experience I've been fortunate enough to start a business offering larger scope consulting for CW Automate.

DrewHack
MSPGeek Member
MSPGeek has given me the opportunity to connect with like minded peers to not only contribute to improving my business and business processes, but myself as a person in this industry as well. It is a group of phenomenal individuals committed to improving the efficiency, experience, and security of the critical IT infrastructures we support as an industry, and I am proud to be a member.

danialbulloch
MSPGeek Member - Blogger
MSPGeek took me from an island to a community. Where I could find paths others made, instead of paving my own. Others are always happy to answer my questions, and by sharing their work I can get major infrastructure projects done in minutes instead of weeks.

Ashley Cooper
MSPGeek Vendor
When Greg Buerk first suggested this community to me back in 2013 as a resource for onboarding the enterprise companies sold through our LabTech reseller agreement, I assumed it was too good to be true—no way was I lucky enough to find a group of like-minded people willing to help me solve problems. (Spoiler alert: I was!) With the addition of the Slack community and the broadening of the supported ecosystem over the years, it has only gotten better! From technical skills to tooling tips to just a place to bounce ideas off each other, I defy anyone to find a better, more invaluable community than MSPGeek!

Jason Slagle (jslagle)
Vice President of Technology @ CNWR, Inc
MSPGeek has been a wealth of knowledge about the ConnectWise platform and MSP topics in general. It has become our go to place to get technical questions about our tools answered. The sense of community created has improved the service delivered by all members. I'm glad to count myself as part of this awesome community.